If you are someone who likes a mix of fun and adventure, you must plan a detailed trip to Washington State. This is the ultimate dream for any nature lover, and there are some amazing entertainment options, including casinos and bowling alleys. In this guide, we are sharing the top things you must experience in Washington State.
Camping close to Lake Diablo. We promise you have seen nothing like Lake Diablo, and it remains one of the top attractions in Pacific Northwest. The best time to come is during summers, and you will find some amazing camping options here. Some camping sites are incredible – just look in advance.
Enjoy at a casino resort. If you happen to look for a getaway, you will find some amazing casino resorts around and close to Seattle. The Arlington bowling alley located in one of these resorts is worth your time, even if you are not someone who doesn't like gambling extensively. Enjoy amazing restaurants, in-house entertainment and more.
Don't miss Mount Baker. No matter whether you love mountains or not, Mount Baker will mesmerize you for the right reasons. During winters, this is a great place to enjoy skiing, while summers are about hiking and discovering incredible things around the region. Do check out Nooksack Falls.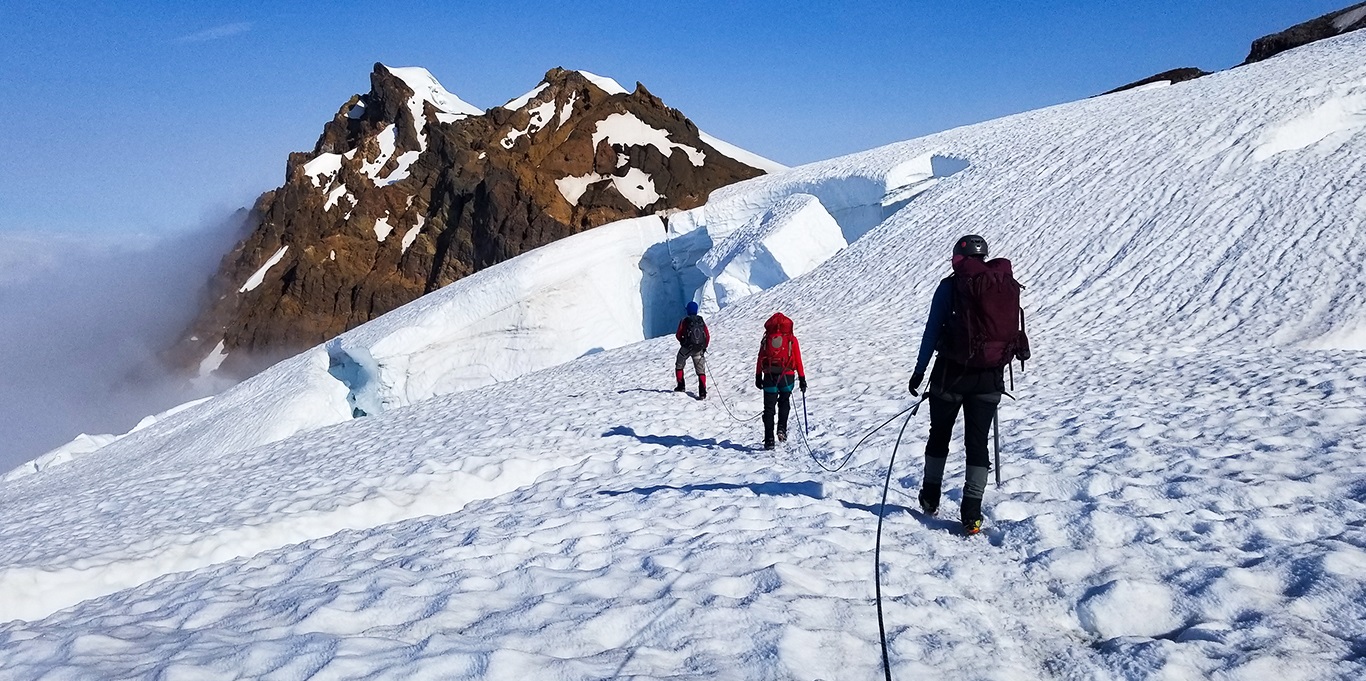 Palouse Falls. Chances are high that you have seen the pictures of this iconic waterfall many times on Instagram. Try and come at the end of spring, so that you can see Palouse Falls in all its glory. Also, note that the trails are slippery, so follow the signs on the route.
Mount St. Helens. If you are in Seattle, you may want to visit Mount St. Helens, which is known for its active volcano. It is about 96 miles away from the main city, and there is a visitor's center that tells you the story of the volcano. Completely worth your time!
Finally, let's talk about Seattle, which is an amazing destination in itself. You will find a bunch of museums, great marketplaces, and the Giant Wheel. Seattle is also a great place to enjoy coffee, hang out with buddies, and there are some nice casinos close to Seattle, as we mentioned earlier, and that can be quite fun.
Washington is incredible for the right reasons, and there is no dearth of activities. All you need is the right travel plan, which includes the best of all.