Summertime is when the markets of the South of France are at their most, with a dozen varieties of large red, green, and yellow tomatoes, bright baby eggplants, spicy bouquets of basil, vine peaches, wild strawberries, perfect purple figs, and lemons the size of tennis balls. And when it comes to dining in and around Saint Tropez (which, as you may recall, was once a modest fishing village without yachts), the Mediterranean delivers an abundance of seafood. Add it all up and slip into the vineyard-covered countryside for sun-kissed local wines, and you have the obvious equation: aside from the perennial allure and unchanging reliability of Club 55's Provencal fare, trends come and go, but there is always a vast array of ways to tantalize your taste buds. Here is a list of restaurants where fresh, locally produced ingredients and inventive foreign cuisine outshine Saint Tropez's hackneyed, decibel-blasting dining scene and allow you to focus just on the food on your plate.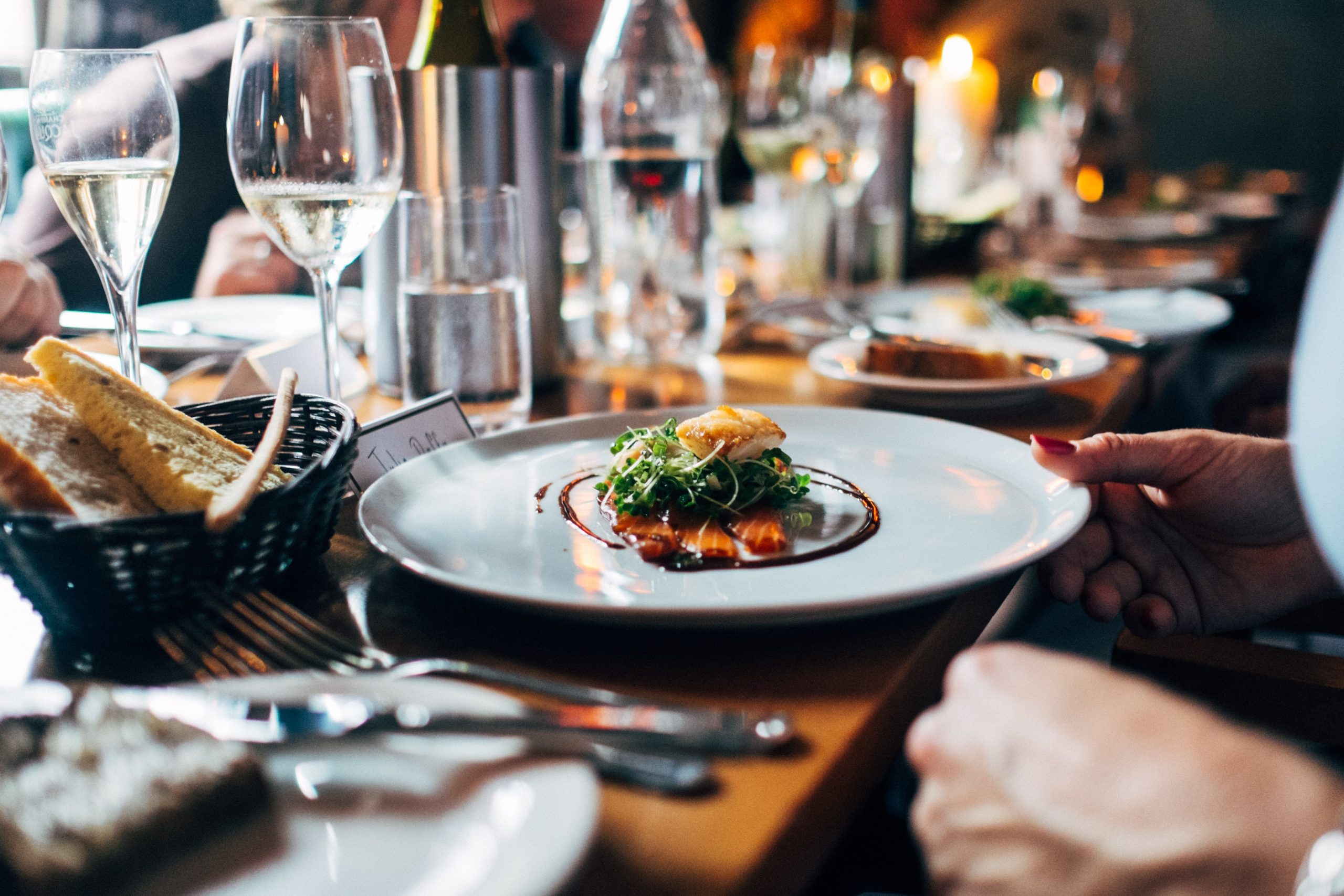 Bello Visto
All eyes are on the wonderfully crafted terroir dishes produced by chef Sylvain Humbert, whose magnificent yet inexpensive flower-lined terrace restaurant is perched atop the peaceful medieval village of Gassin, eight kilometers from St. Tropez. Starters include scrumptious handcrafted duck foie gras with garden-grown apricots and thyme, as well as octopus slow-cooked in white wine. Expect savory Provencal-style entrees, such as sea bass with eggplant, fennel, and olives, and roast leg of lamb, with a Grand Marnier tangerine soufflé for dessert. Enjoy a Bandol vieux marc after dinner till the light fades over the yacht-filled Mediterranean and distant blue slopes.
Le Kikouiou
Hidden on a short country road near the Plage de l'Escalet, this bamboo hut in the vines is a no-frills local hangout frequented by a mix of locals and well-heeled internationals enjoying chilled Mojitos at dusk. Highlights include homemade truffle pizza with a dollop of crème fraiche, zesty salmon tartare, a flawlessly grilled Angus steak served with crispy fries, and sweets your Provençal grandmother might prepare, such as homemade apple crumble and oozing chocolate cake. The three-course prix-fixe menu at Kikouiou, washed down with delicious Domaine des Tournels rosé, may be one of the greatest buys in town. The restaurant has been owned and operated by Laurence Dooghe and her family for over three decades.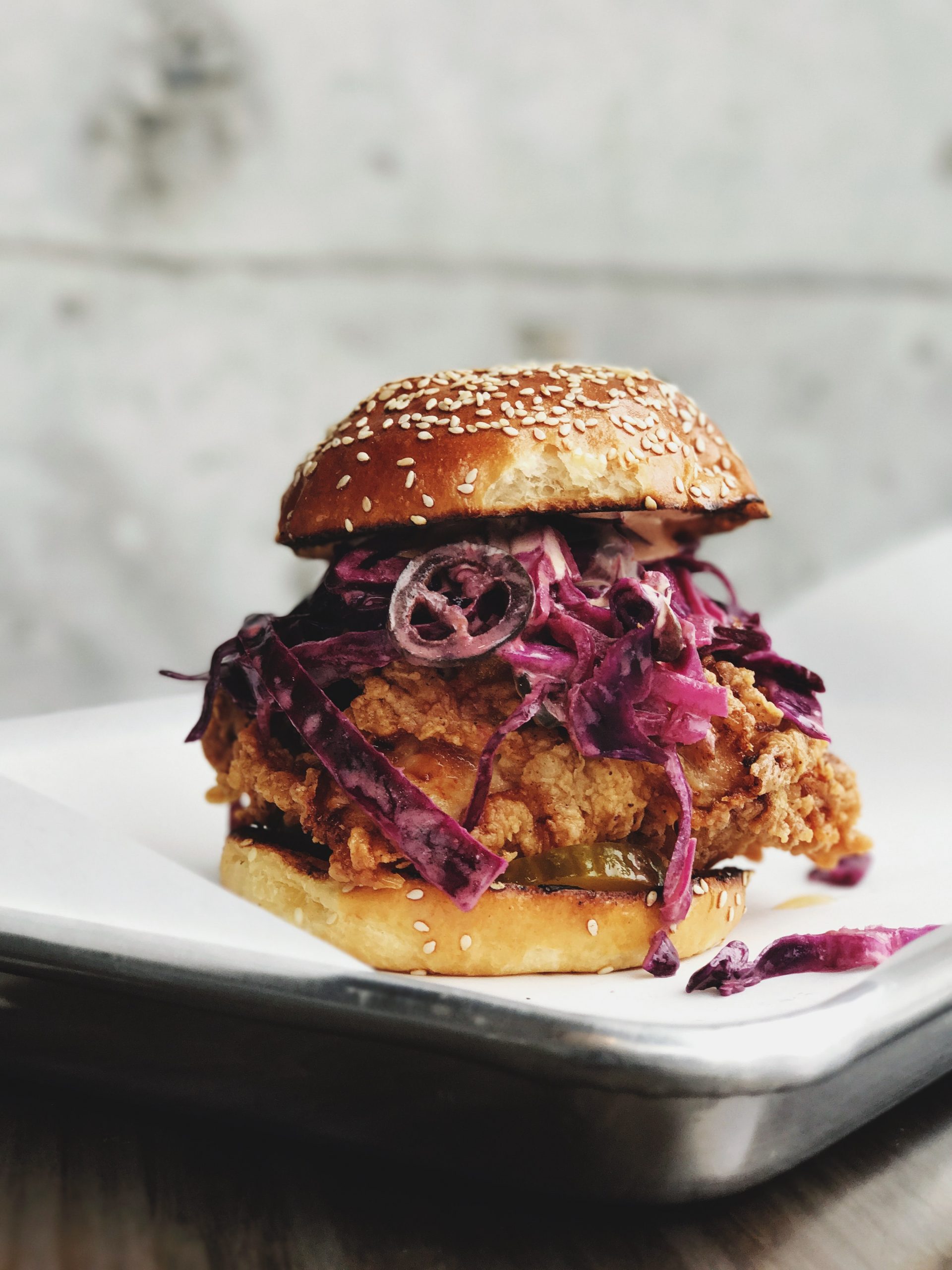 Gigi, Ramatuelle
Gigi is the place to be for a leisurely lunch or supper beneath the woods with refined Italian cuisine and a welcoming atmosphere. Expect families (there is an ingenious children's playground), friends devouring antipasti platters, and couples drinking peach Bellinis while holding hands. The restaurant, helmed by the Parisian hospitality maestro Laurent de Gourcuff (Monsieur Bleu, Girafe, Mn), offers golf cart transportation to a forest beyond Pampelonne with a saffron-canvas-shaded terrace and white tablecloths with embroidery. Here, attentive servers bustle about with an abundance of appetizers, including truffle-infused arancini, green bean pistachio and pecorino salad, and stracciatella cheese. The menu includes lobster spaghetti, grilled fish, and meat entrees, as well as a divine coffee tiramisu with mascarpone and a madeleine-flavored digestif inspired by Marcel Proust. If you've had your fill of pampelonne Beach's delicious cuisine, it's only a short stroll back to Villa Agave to relax in the sun and take in the breathtaking view of the bay.