If you are a fan of small adventures away from the maddening rush of the big towns, Ouray is the place to be. This small county in Colorado is differently situated, right in the lap of Rocky Mountains. Expectedly, nature remains the foremost reason for travelers to come here, but what also makes Ouray special is its rich history. From the ghost towns, attractions like Cascade Falls Park, Historical Walking Tour, to Box Canyon Falls Park, and Bear Creek National Recreation Trail, there is plenty to do here.
Where to stay?
Once you have arrived here, check for hotels, which includes many popular names. Top-rated hotels, such as Ouray Chalet Inn, have their own websites, and we recommend that you book your stay in advance, to get the perfect one with a great view of the nature around.
Hiking trails
Hiking is one of the many adventure activities you can enjoy in Ouray, and there are some popular trails to choose from. If you are not experienced, check the Uncompahgre River Walk or Perimeter Trail. For those in search of longer trails and more fun should consider options like Weehawken and Bear Creek. Blue Lakes is considered one of the best trails in Colorado and is among the toughest too. You can also have Twin Peaks on your list.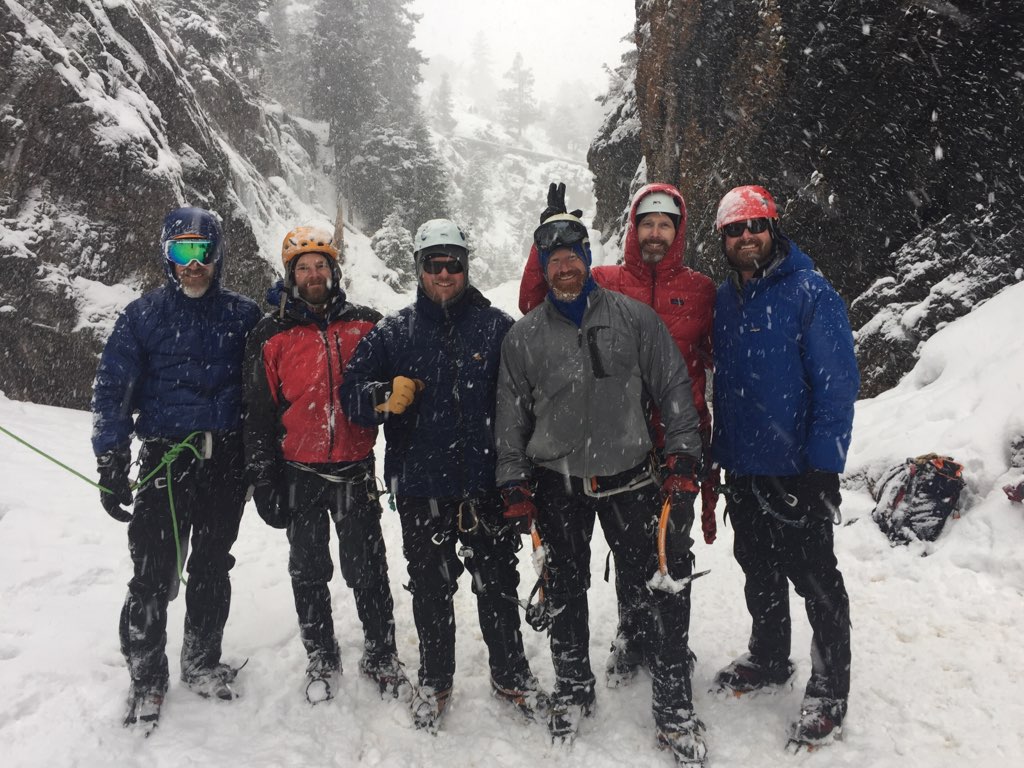 When to come?
The busy month in Ouray is July. All the important things, like Ouray Hot Springs and other activities can be enjoyed in peak spring and summer. Jeep trails are quite popular here, and is one of the things not to be missed. You can also make time for Box Cañon Falls. Winters in Ouray are also fun, but be ready to enjoy the cold weather, and Ouray Hot Springs. You can choose to head to Ouray Ice Park, where you can have a great experience with ice climbing, and many even choose to learn here. As for the fall, Ouray is known for its vibrant mix of nature colors. You will be surprised to see the change in season, but the good news is most of the summer activities can be still enjoyed around fall.
Final word
Ouray is incredible, and there are enough reasons why people often call it the "Switzerland of America". Do your homework and book your stay before you come. When you are here, try local brews, cafes, and awesome dining options that serve all kinds of food.