Amid the COVID-19 pandemic, families opt for vacation rentals, camping, resorts with lots of elbow room, and RVs to enjoy the summer sun. As camps and pools may be closed, your pre-planned weekend familial à Bromont may be pushed to the back burner because of quarantine restrictions or safety concerns. However, there are still ways to travel and safe places to go if you do some research and stay flexible.
A lot of families do not want to deal with the hassles of changes in airlines' flight schedules and restrictions with COVID-19. That is why many of them opt to travel by road. Hitting the road and following government guidelines will let your family have a great summer concentrating on being in the outdoors and social distancing. If you and your family are ready for summer, below are some vacation options and how to plan the best and safest vacation amid the COVID-19 scare:
Stay in a Vacation Home
By living in a vacation home on Bromont, you get to enjoy the fresh air of the mountains or built-in water fun of the beach, with lots of rooms for spreading out and social distancing. Plus, you do not need check-in many times or worry about cleaning protocols along the way each night at a hotel. Local rental companies have many managed properties you can book. You can also check out private properties to rent online.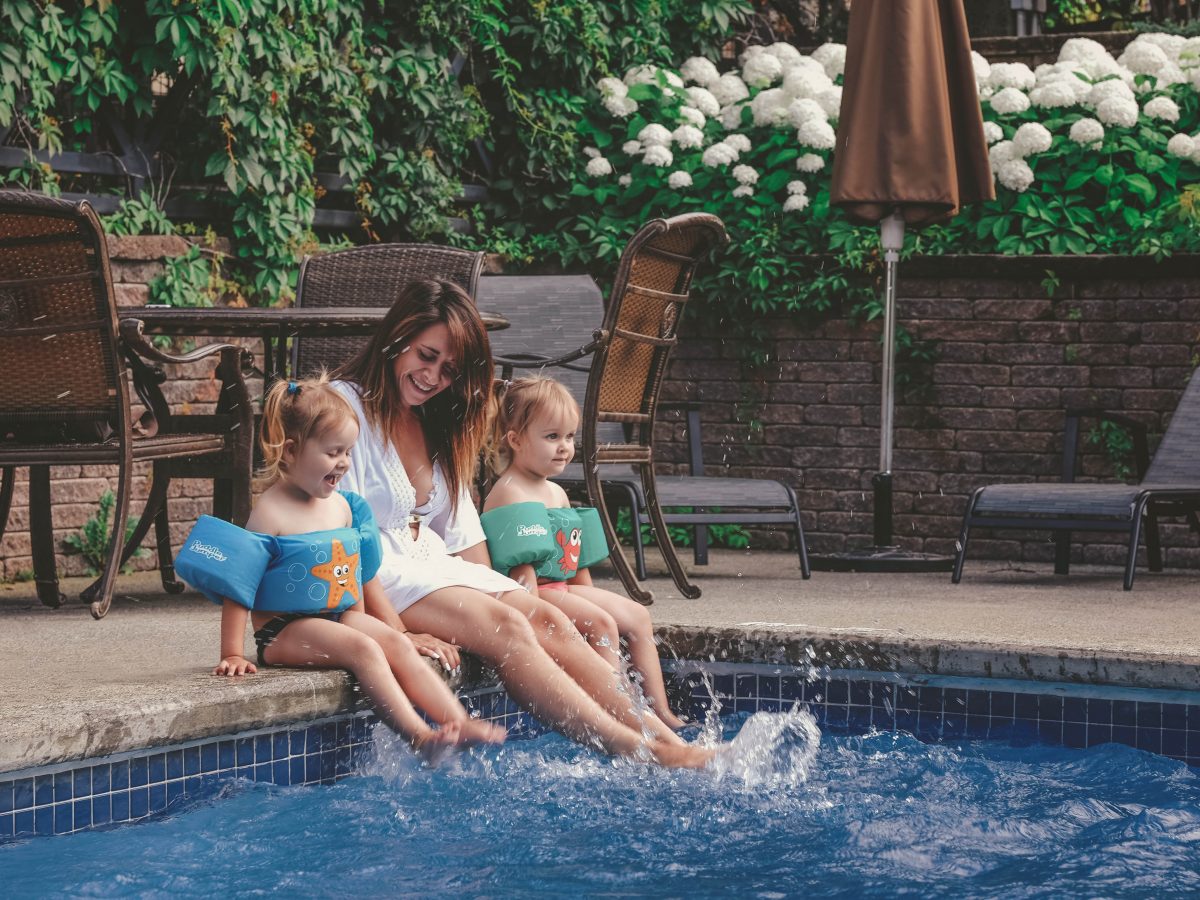 Use an RV
With an RV, you and your family can get out, explore, and bring a kitchen, bedroom, and everything you need without unpacking or worrying about using communal camp ground bathrooms or searching for a rental cabin. But, as RV rental demand increases, you must look for a place to park in advance.
Camp Out
If you choose to camp under the stars, remember that you may need to use communal restrooms at camping sites. Thus, make sure to bring cleaning supplies for high-touch areas when you visit. Also, have hand sanitisers handy. As you choose a campground in Bromont, look into amenities. Some campsites have pools and play areas that will entertain your kids. However, social distancing might be an issue here so ensure to explore options before you arrive.
Choose Big Resorts
Bromont is home to spacious resorts including golf courses and ski resorts. If your family loves resort pools and many amenities, visiting one of Bromont's many resorts may be tempting. A lot of the most popular family resorts are open for business and providing great deals in addition to improved cleaning policies and safety measures.