Traveling is fun, and more so when you are in your recreational vehicle! If you are in Texas or plan to take a tour, you will find numerous RV parks and campgrounds to choose from. Thanks to Google, it wouldn't take long to find a list of options, but it's important to be smart and prudent, so that you have a good experience while camping. Where you want to park your RV is a personal decision – some like to be close to the city, while prefers wilderness, but for your help, we have a few tips on how to choose between Texas RV Parks.
Start with accommodations. When you check options, find on the number of RV parking spots available at the campground. Ideally, you should have both pull-through load-in and back-in options. Some RV parks are designed to be more customer-friendly, so expect to get customized assistance, and if you don't mind paying more, all the facilities needed can be arranged.
Basic amenities. Beyond tailored packages, it is important to check if an RV park all the amenities you need. For instance, you definitely expect a big outdoor space, where you can cook or meet other travelers. Most places have clean restrooms and other services like laundry, so if you are expecting something specific, ask in advance.
Location. Some of the RV parks in the state are just awesome and located pretty close to nature. If that's the kind of parking spot you expect, you need to do your homework and book as early as you take a decision. Texas wilderness has a charm of its own, which is hard to ignore.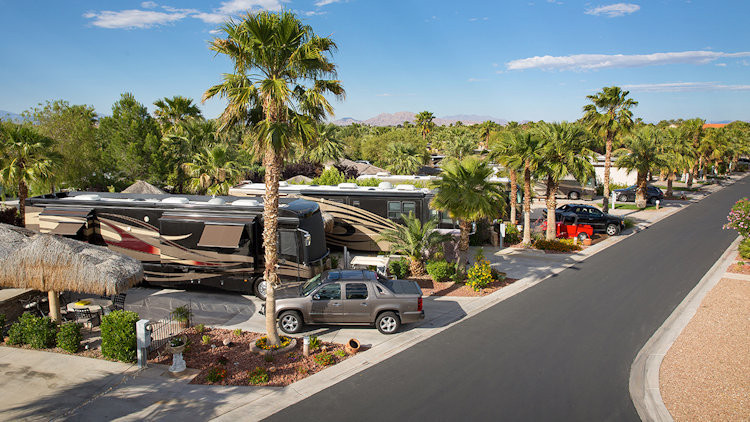 Pet policy. Many people like to travel in their RV with their beloved pooch or kitty, and if that's a priority for you, check before you book. Dogs are not welcome at some parks and campgrounds, which can be bummer to know when you arrive, and there is no way you can expect a refund in such cases.
Pricing. Finally, pricing does have a big say in the decision you take, and the RV park should fit your budget. Costs depend on many factors, including location and amenities, but consider what works for the price you can afford.
Let's not forget that you want the RV site to be as peaceful and away from the rush as possible. Check availability and select one that offers the best deal and options.