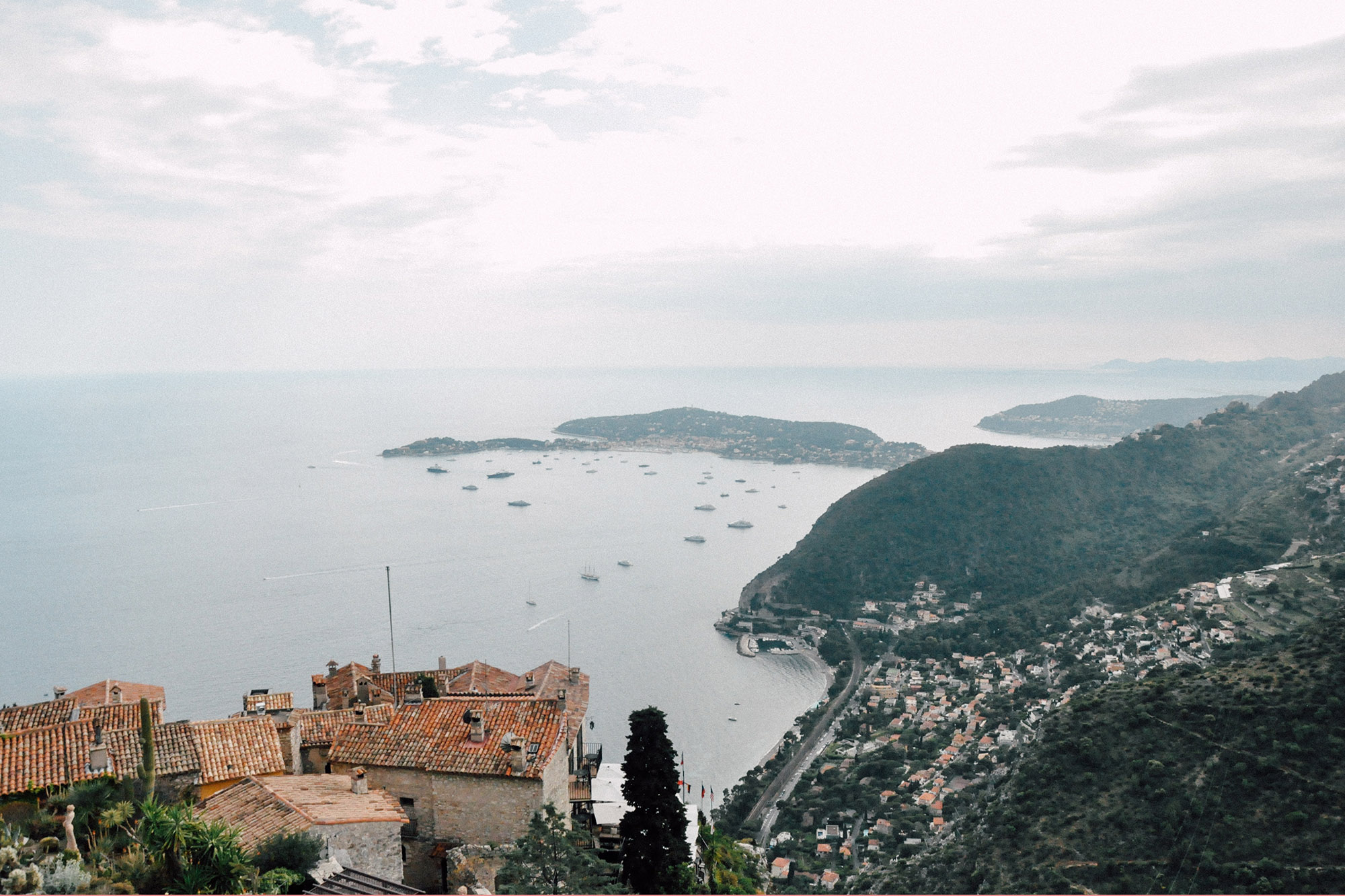 Fishing is one of the most traditional pastimes on the French Riviera, and Eze offers a unique perspective on this age-old activity. With its crystal-clear waters, abundance of marine life, and rugged coastline, Eze provides a breathtaking and tranquil setting for fishing. In this article, we'll showcase the unique perspective that fishing from a boat offers, including the tranquility of the sea and the thrill of the catch.
The Tranquility of the Sea
One of the most enchanting aspects of fishing aboard a boat in Eze is the tranquility of the sea. The gentle rhythm of the waves and the sea breeze provide a soothing and calming atmosphere that is a far cry from the hustle and bustle of the French Riviera's more popular destinations. The sound of the water lapping against the hull of the boat and the distant cry of gulls create an idyllic and peaceful setting that is perfect for relaxation and contemplation.
The Thrill of the Catch
Fishing in Eze also provides a thrill of the catch. The area's crystal-clear waters are home to an abundance of fish, including sea bream, sea bass, and even tuna. The thrill of the catch is a rush of adrenaline that can be both exhilarating and rewarding. Whether you're an experienced angler or a first-time fisherman, Eze's diverse marine life promises a unique and unforgettable fishing experience.
Local Fishing Regulations
Before heading out on your fishing adventure in Eze, it's important to familiarize yourself with local fishing regulations. The area has strict guidelines regarding the types and sizes of fish that can be caught, as well as restrictions on fishing during certain times of the year. It's also important to ensure that you have the appropriate fishing license and equipment to avoid any legal issues.
Best Fishing Spots in Eze
Eze's rugged and dramatic coastline offers a range of ideal fishing spots. The cove of Eze-sur-Mer is an excellent spot for catching sea bream and sea bass, while the Cap Roux cliffs provide an ideal setting for catching tuna. Other popular spots include the nearby Baie des Fourmis and the waters around the Saint-Jean-Cap-Ferrat peninsula.
In conclusion, fishing in Eze provides a unique perspective on the French Riviera's traditional pastime. The tranquility of the sea and the thrill of the catch make for a unique and unforgettable experience that is both exhilarating and relaxing. Whether you're an experienced angler or a first-time fisherman, Eze's crystal-clear waters and abundance of marine life promise a journey that is both rewarding and enriching.