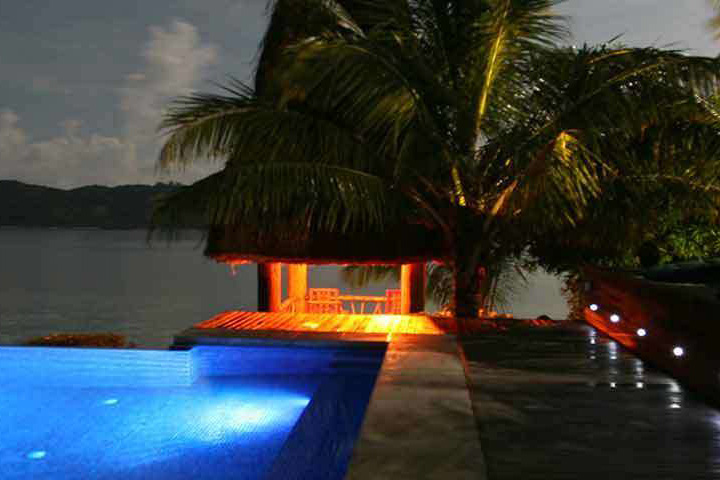 Dreaming of an idyllic tropical getaway in Fiji? Look no further than the private island rentals that dot the pristine waters of this South Pacific paradise. With a myriad of options available, finding the perfect private island for your Fiji vacation can be an exciting adventure in itself. This article will guide you through the process of choosing the ideal private island rental in Fiji.
Location, Location, Location
Fiji is comprised of over 300 islands, each with its unique charm. Consider the location that suits your preferences. Do you desire a secluded island for complete privacy or one that is closer to the mainland for easy access to activities and attractions? Islands like Wakaya, Yasawa, or Laucala offer exclusivity, while the Mamanuca and Kadavu groups boast proximity to the mainland.
Accommodation and Amenities
Private island rentals in Fiji offer a range of accommodations, from luxurious villas to traditional bungalows. Consider the size and style of the accommodation that suits your needs. Do you desire a spacious beachfront villa or a cozy, rustic retreat? Look for amenities that enhance your stay, such as private pools, direct beach access, or even private chefs to cater to your culinary desires.
Activities and Experiences
Fiji is renowned for its stunning coral reefs, crystal-clear waters, and vibrant marine life. Consider the activities and experiences that interest you the most. Whether it's snorkeling, scuba diving, fishing, or simply relaxing on pristine beaches, ensure that your chosen private island offers the activities that align with your vacation goals.
Resort or Exclusive Rental
Decide whether you prefer a private island resort or an exclusive rental. Resorts provide access to additional amenities such as spas, restaurants, and organized activities, while exclusive rentals offer the utmost privacy and seclusion.
Budget Considerations
Private island rentals in Fiji vary in price depending on the size, location, and amenities. Establish a budget range and look for options that fall within your desired price point. Keep in mind that additional costs such as transfers and activities may need to be factored into your budget.
Making the Final Choice
Research, read reviews, and consult with travel experts to make an informed decision. Take into account the location, accommodation, activities, and overall ambiance that resonates with your dream Fijian getaway.
By considering these factors, you can confidently choose the perfect private island rental in Fiji. Immerse yourself in the beauty of Fiji's pristine waters, enjoy unparalleled privacy, and create memories that will last a lifetime in this tropical paradise.